Outsource Web Development Services
Save time and money by outsourcing web development services to our development team. Book a call with our tech experts and get a consultation on recommended architecture structure and tech stack.
What You Can Outsource:
Our Services
Want to outsource website development?
Arrange a call with our team to ensure our skills and expertise.
Book a meeting
Why Choose Devox
Software for Outsourcing Website Development
Large IT talent pool
Devox Software, as an outsource web development company, has 100+ skilled in-house professionals to choose from. We can find developers with specific skills and expertise if necessary.
Cost-effective relationships
We locate in Eastern Europe, and hiring a skillful developer tends to cost less than in other regions. The average hourly rates here are 30-40% lower than in Western Europe, US, or Canada.
Time difference
Eastern Europe has up to 4 hours of overlap with North America and may work in the same time zone as Western Europe.
Profound data security
We follow logical, physical security, and data protection security policies (GDPR, ISO-27001, ISo-9001) to safeguard the availability, confidentiality, and integrity of the customers' data.
High level of English
As a web development outsourcing company in the USA, we ensure our developers and other professionals have fluent speaking skills in English (B1 proficiency level), so there is no language barrier during calls.
Constant learning
At Devox Software, our development team is constantly improving their skills and technical knowledge. They have a professional growth plan to improve their visit hard and soft skills constantly.
Case
Studies
Function4
Event Management Platform, USA
Function4 is a USA-based professional event ecosystem that offers a simple, user-friendly discovery venue for the financial services sector. The enterprise event management software features a single, real-time dashboard with zero setup for event attendees, hosts, and sponsors. Function4 also provides discovery, data, and tools to help the right people discover the right events.
View case
ActivePlace
Wellness social network and media platform with a marketplace feature, Australia
ActivePlace is a social platform dedicated to health, fitness, and an active lifestyle. It is a three-sided network that connects people with like-minded individuals, mentors, and businesses – all related to physical activity and healthy living. The company approached the development team to create a wellness app that would cater to different categories of users and provide personalized functionality to each member group. The main goal was to build a unique project from scratch that combined social media and marketplace features.
View case
ILVE
Multifunctional showroom assistant for world known kitchen appliances manufacturer, Australia.
ILVE is a global manufacturer of gas and electric household cooking appliances with a reach across 40 countries worldwide. Since 1975, the company has been known as a niche brand specializing in developing an extensive range of built-in ovens and cookers for both commercial and domestic use. ILVE was looking to create a showroom assistant to increase the level of sales and make it smooth for the end client. Besides the end client-facing part, a variety of managerial dashboards were created to allow sales consultants and business managers to execute their functions and have everything controlled in one place.
View case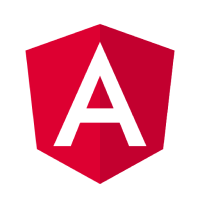 Angular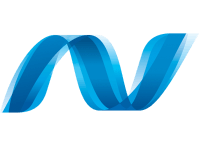 Microsoft .NET

Python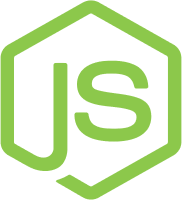 Node.js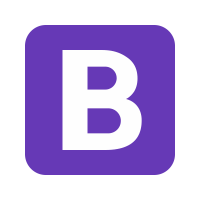 Bootstrap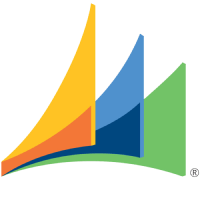 MS Dynamics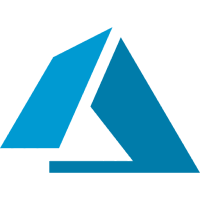 MS Azure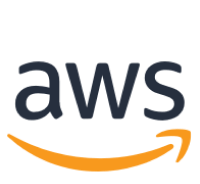 AWS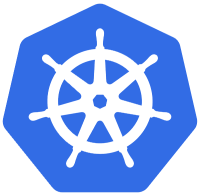 Kubernetes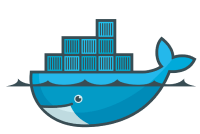 Docker

Google Cloud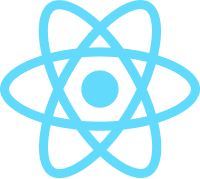 React
Django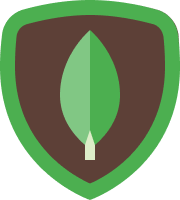 Mongo DB

PostgeSQL

Flusk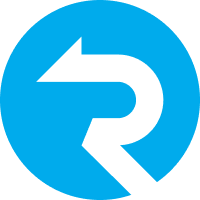 SignalR

GraphQL

Kafka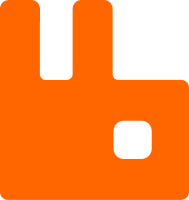 RabbitMQ
How You Outsource
Web Development: Our Process
#1. Defining project specification
Our outsource web development company gathers requirements that describe the business needs of your project. We decompose the specification into small tasks to estimate the scope precisely and prepare a strict delivery plan for your approval.
#2. Creating a web design
At this stage, you will get two prototypes. The first one is wireframes that allow visualizing project functionality and user flow. The next step is to create an interactive UI prototype that looks almost like the real product.
#3. Developing your solution
There are no two similar projects. Web development outsourcing requires a personal approach to each project. Our practices like continuous integration, code reviews, and pair programming let the team combine speed and agility with a focus on quality.
#4. Ensuring code quality
Software development can't do without quality assurance. Each project we deliver is precisely tested either manually or automatically. Quality assurance is one of our main values since it's the basis of our client's reputation.
#5. Delivering and maintenance
With Devox Software, your project will be released on time and within budget. Our PMs control developers' performance so you will get your web project done according to the plan. If needed, our team will provide ongoing support for your project.
Why Pick Devox Software
for Outsource Web Development
100+

skilled developers

Tech Leads

support and full-scale

PMO
50+

successfully delivered projects

GDPR

principles consideration

ISO-27001

and

ISO-9001

integration

Pre-built code components
Contact form
How Can We Cooperate
By choosing the dedicated team as a cooperation model, you get a full-time engagement with software developers. They will dedicate 8 hours daily and 5 days a week to your project. Devox Software allows you to outsource web development to one engineer or a whole dedicated team that would consist of programmers, DevOps, QA engineers, project managers, etc. It allows controlling and managing the team directly without worries about office or recruitment.
Project-based outsourcing
By picking project-based website development outsourcing, you get a ready-to-go team. Our web developers estimate the project and send the specification for your approval. When everything is agreed, we assign the necessary number of web developers required for the project development. There is no need to manage or control them – we take care of administrative and managerial hassles. This model works best for non-tech companies that want to fully focus on their core business.
Companies That Chose Us For Web Development











Questions
You May Have
How to outsource web development?
The process of outsourcing web development to a vendor consists of 5 major stages:
Tell your requirements to an outsourcing vendor;

Approve your product wireframes;

Your product is developed by professionals under your supervision;

Testing and bug fixing;

Your product is ready for market.
What are the reasons to outsource web development services?
The first reason why choose outsourced web development is to dedicate more time to your core business activities. By delegating software development tasks to a vendor you reduce the workload of your in-house team and get more time to focus on areas you specialize in.
The second reason is to cut operational costs. Offshore outsourcing providers charge lower rates than the local staff.
The third reason is that you can get more work done without extra hiring.
What are the benefits of outsourcing website development?
Web development outsource will bring such benefits to your business:
Experienced web developers;

Cost saving;

Optimized risk management;

Fewer recruitment hassles

Focus on your business;

Flexible engagement models;

Ability to hire a mixed team of developers, designers, and QA engineers;

Better choice of technologies.
Tell us
about your project
Share your project idea and get a free consultation with our development team. We'll contact your back within 24 hours. It's free!
Thank you for contacting us!
You will get answer within the next 24 hours.