Outsource
Web Design
in Ukraine
Devox Software offers web design outsourcing services according to various cooperation models – dedicated team, outsourcing, staff augmentation, etc.
How Can We
Help You With UI/UX?
The digital era requires internet presence. Be it a mobile app or website, both tools can't do without attractive design and accessible menu.
If you don't have in-house UI/UX experts or lack the ones with sufficient skills and portfolio, outsource web design to Devox Software.
We can create everything: from a simple landing page to a custom enterprise solution. Our areas of expertise include responsive design, User Interface, User Experience, etc.
Our company ranking among the top UX agencies at Design Rush. It is located in Ukraine and it brings you three major benefits – large talent pool, Western mindset, and affordable rates. Also, we offer various cooperation models for your convenience – part-time engagement, dedicated designers, and full-cycle offshore development center.
Drop us a line to find out which model works best for your business!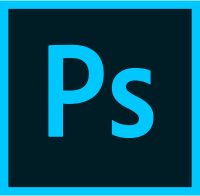 Photoshop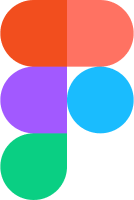 Figma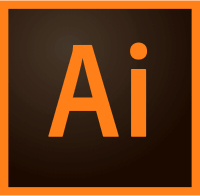 Illustrator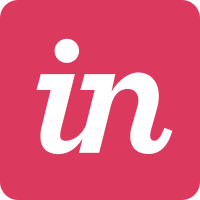 InVision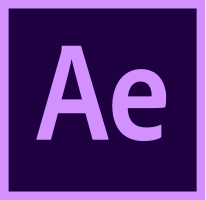 After Effects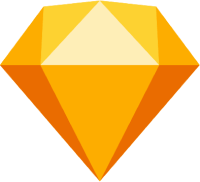 Sketch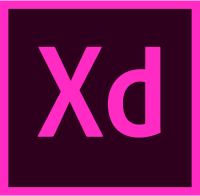 Adobe XD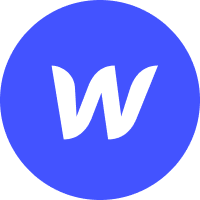 Webflow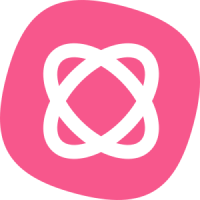 Mind Meister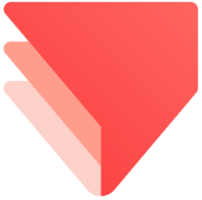 Protopie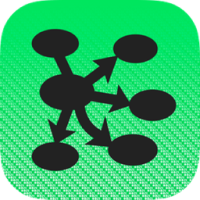 Omnigraffle
Our
UI/UX Services
User Interface
Outsource web design to Devox Software and get a user-friendly interface.
User Experience
Our UX experts will design user flow and usability of your application.
Custom Web Design
With our web design services, you get the tailor-made appearance of your app.
Responsive Design
Our specialists will make your design look cool on any device and screen size.
Mobile UI/UX Design
Get attractive and easy-to-use websites and apps for mobile users.
SAAS CRM Design
We design not only websites and mobile apps, but also complex CRM systems.
Case
Studies
Function4
Event Management Platform, USA
Function4 is a USA-based professional event ecosystem that offers a simple, user-friendly discovery venue for the financial services sector. The enterprise event management software features a single, real-time dashboard with zero setup for event attendees, hosts, and sponsors. Function4 also provides discovery, data, and tools to help the right people discover the right events.
View case
ActivePlace
Wellness social network and media platform with a marketplace feature, Australia
ActivePlace is a social platform dedicated to health, fitness, and an active lifestyle. It is a three-sided network that connects people with like-minded individuals, mentors, and businesses – all related to physical activity and healthy living. The company approached the development team to create a wellness app that would cater to different categories of users and provide personalized functionality to each member group. The main goal was to build a unique project from scratch that combined social media and marketplace features.
View case
ILVE
Multifunctional showroom assistant for world known kitchen appliances manufacturer, Australia.
ILVE is a global manufacturer of gas and electric household cooking appliances with a reach across 40 countries worldwide. Since 1975, the company has been known as a niche brand specializing in developing an extensive range of built-in ovens and cookers for both commercial and domestic use. ILVE was looking to create a showroom assistant to increase the level of sales and make it smooth for the end client. Besides the end client-facing part, a variety of managerial dashboards were created to allow sales consultants and business managers to execute their functions and have everything controlled in one place.
View case
/** * Variables */ $timelineRows = ( get_sub_field('section_process_timeline') ) ? count(get_sub_field('section_process_timeline')[0]) : ''; ?>
Our Process
What will we do for you?
Gather information
After we get your project specification, we discuss it with you. We familiarize ourselves with your vision and design ideas to understand your needs.
Analyze market
Our account manager passes the information to UI/UX experts for estimation. You will get the approximate timelines in 1-3 days.
Offer solutions
Based on the estimation, our business development team will work out and suggest a few cooperation models.
Create design
Your remote part-time or full-time designers produce engaging UI/UX solutions while working from our office under our supervision.
Launch your product
When the project is finished, we transfer all designs to you together with intellectual property rights.
Want to outsource web design?
Contact us to get more information.
Get in touch
Pricing Models
Fixed Price
Outsource web design according to a fixed price model when you have a list of well-defined requirements and no modifications may come in. Share the list with us and our leading UI/UX designers will estimate work scope and timeframes. As a result, you will get a precise estimation of your project.
Time & Material
If your project scope is vague and you feel unsure about your demands, you can opt for the T&M scheme. You get a UI/UX designer or a whole team that works for you on hourly based terms – you will pay for the time spent on your project. Overhead and operational expenditures are covered.
Cost-Plus Pricing
Cost-plus pricing in outsourcing is associated with dedicated resources. If your startup or enterprise needs design services with full-time engagement and you need somebody to take care of your remote team, it's the right solution.
Our
Benefits
Cost-Effective Strategy
Offshore IT services in Ukraine come at reasonable rates. When you choose to outsource it, you can save up to 60% of your administrative expenditures. Also, be it one UI/UX expert or a dedicated team, we cover all expenses related to a workplace, accounting, and employment.
Competent UI/UX Designers
Since Devox Software is an outsource design company, our UI/UX design team is carefully selected. Our recruiters and tech specialist check both the hard and soft skills of each designer to guarantee high quality to our clients.
Agile Project Management
Devox Software uses best project management practices to ensure the timely delivery of our services. Our remote designers can either use your issue tracking system or they will be managed by our local PM.
Expertise Variety
We are a full-cycle IT outsourcing company so you get all-round support by cooperating with us. Besides UI/UX design, we provide web and app development, QA, DevOps services as well as recruitment, HR and managerial support.
Shared Responsibility
When you entrust us with creating a design for your business, you share responsibilities with us. It becomes our duty to take care of your project flow and remote design team.
Diverse Hiring Models
Devox Software offers several cooperation models to make web design outsourcing comfortable for the business of any scale - from startup to big enterprise. Project-based development, dedicated team, staff augmentation - it's up to you.
Our
FAQ
What are UI/UX design services?
Devox Software offers a range of design services. We create user interface and user experience solutions, custom design for web and mobile applications, and responsive design to make it look good on any device.
Why hire UI/UX designers?
If you want your product to be attractive and user friendly, you can't do without UI/UX designers.
With Devox Software you get professional design services without recruiting. We offer ready-to-go teams of designers of all seniority levels. They will listen to your requirements and create wireframes and mockups of your product quickly and efficiently.
Since one of the key reasons for outsourcing is time-saving, delegating design tasks to a vendor is simple.
1) Define an outsourcing destination;
2) Select an outsourcing provider;
3) Tell your requirements;
4) Approve design;
5) Get your product done.
What will we do for you while working on your project:
1) Familiarize with your needs;
2) Analyze market;
3) Offer a few solutions;
4) Create wireframes and mockups;
5) Transfer all designs to you.
Tell us
about your project
Share your project idea and get a free consultation with our development team. We'll contact your back within 24 hours. It's free!
Thank you for contacting us!
You will get answer within the next 24 hours.