Discover who we are: read more about the history of Devox Software and its values, meet our team, and check out our office pictures.
Welcome to
Devox Software Website
Hello world!
My name is Vadym Zotov. I started my career as a software developer and reached a C-level position in leading IT outsourcing companies in Ukraine. When I was doing my MBA, I decided to try my hand in business. Together with my close friend, we started a little side project.
Initially, our idea was to provide top quality code. You know offshore software development is often blamed for poor quality and we wanted to prove the contrary.
We got a few orders and started working. It seemed to me that we accomplished our mission – our clients were satisfied with our work. We established friendly relations, they came to Kyiv to visit our office.
And I got it – it's not only the quality that makes service excellent, it's the attitude.
Attitude to work.
Attitude to client.
Attitude to employee.
I guess that was the genuine moment when Devox Software appeared.
Since 2017 we have faced ups and downs, and we keep growing and improving. We started as a two-man business, but only two years later we expanded and moved to a big open space office. Nowadays our team consists of 20+ software developers who specialize in Angular, React, PHP, .NET and many other technologies.
What is Devox Software for me now?
It's software development with a personal touch.
Vadym Zotov,
Founder, CEO at Devox Software
Our
Values
Attitude to work.
We take pride in providing high-quality software development solutions. We use proven development techniques in pair with personal responsibility to achieve top notch results. This makes us proud of our work and allows us sleeping well at night ;)
Attitude to client.
Our clients become our partners and we treat your product as if it's ours. The main principle of our cooperation is trust which is based on personal commitment. We do our best to lift the burden of side tasks and let you focus on the key parts of your business.
Attitude to employee.
Each software engineer at Devox Software is welcome to discuss any thoughts, ideas, preferences and dislikes. Information is freely transferred between levels of the company - from junior developer to CEO and backward. We appreciate transparency and honesty.
Our
Team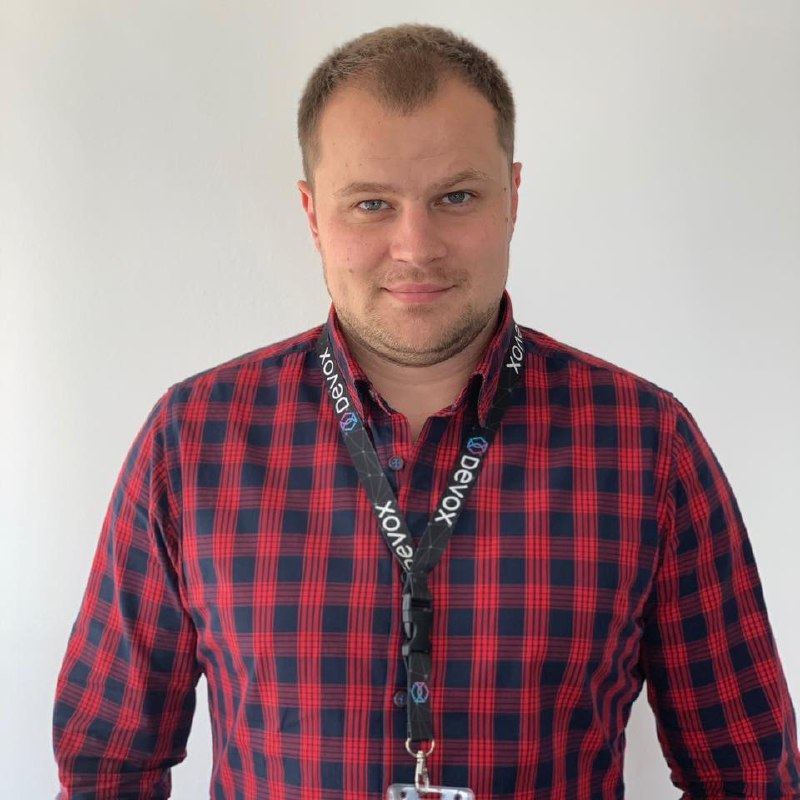 Vadym Zotov
CEO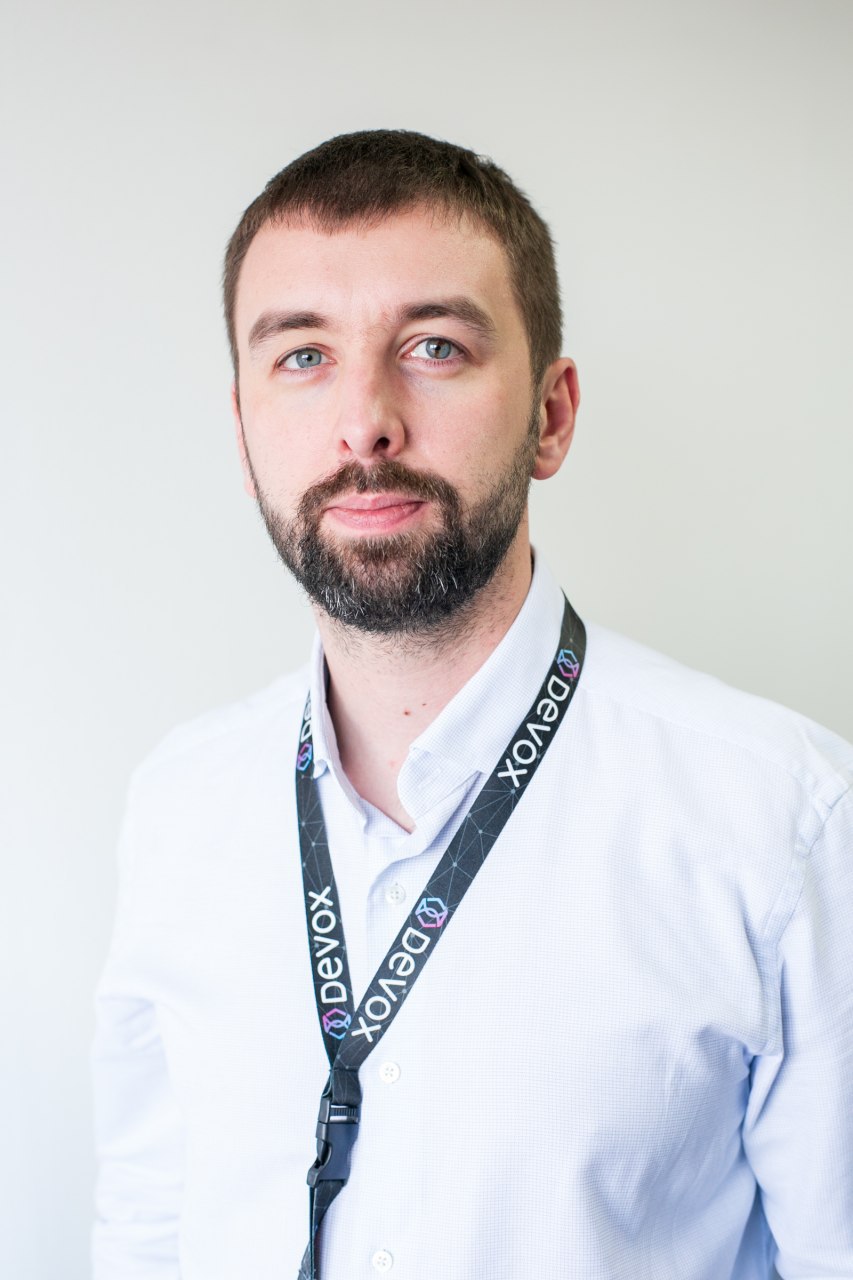 Konstantyn Gytko
General Manager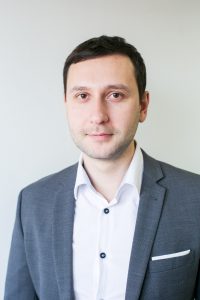 Serhii Kudriashov
CTO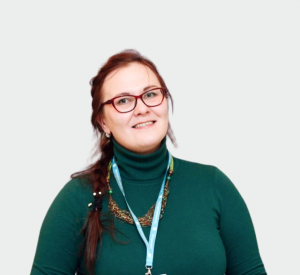 Oksana Prytoliuk
Business Development Manager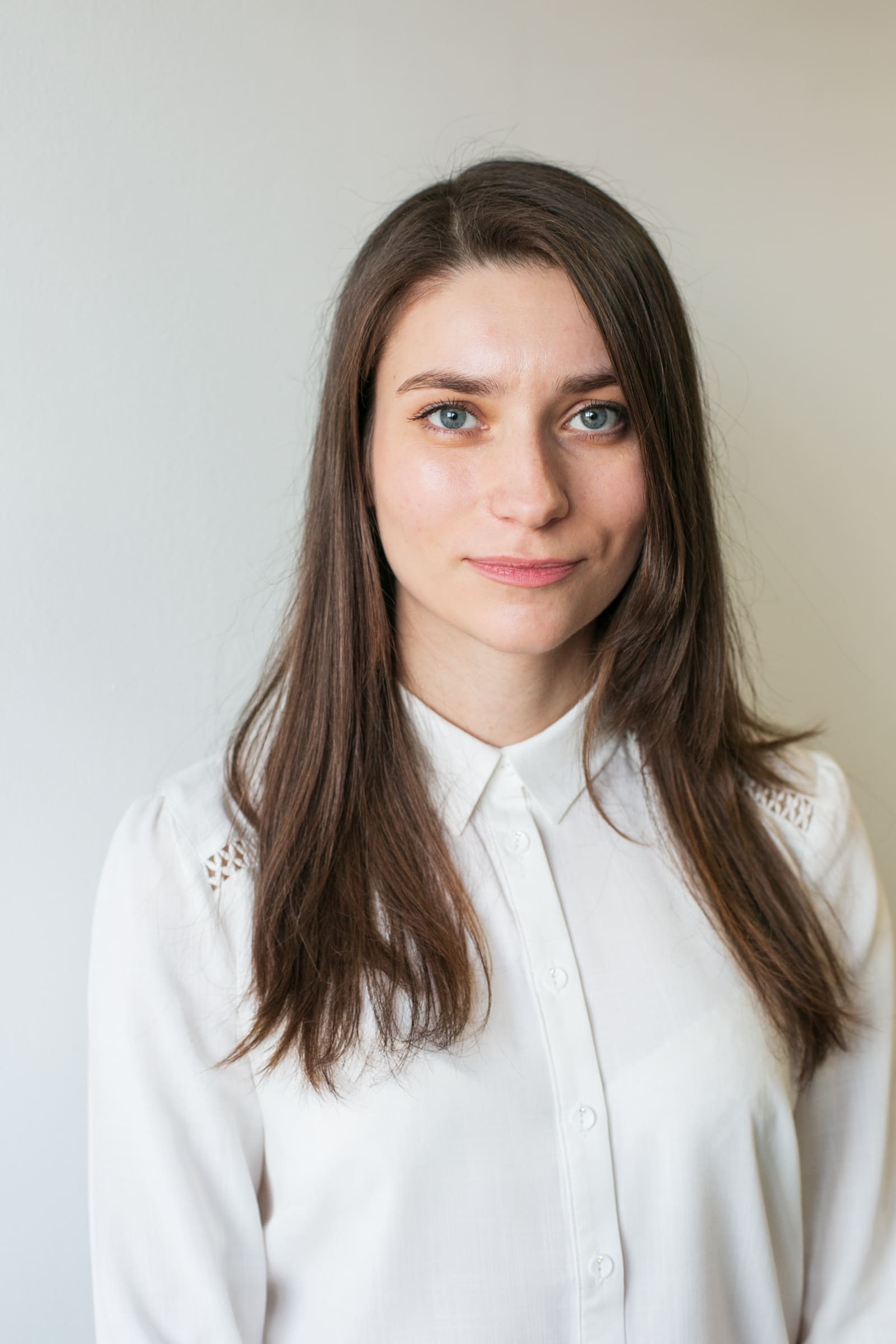 Dariia Herasymova
Recruitment Team Lead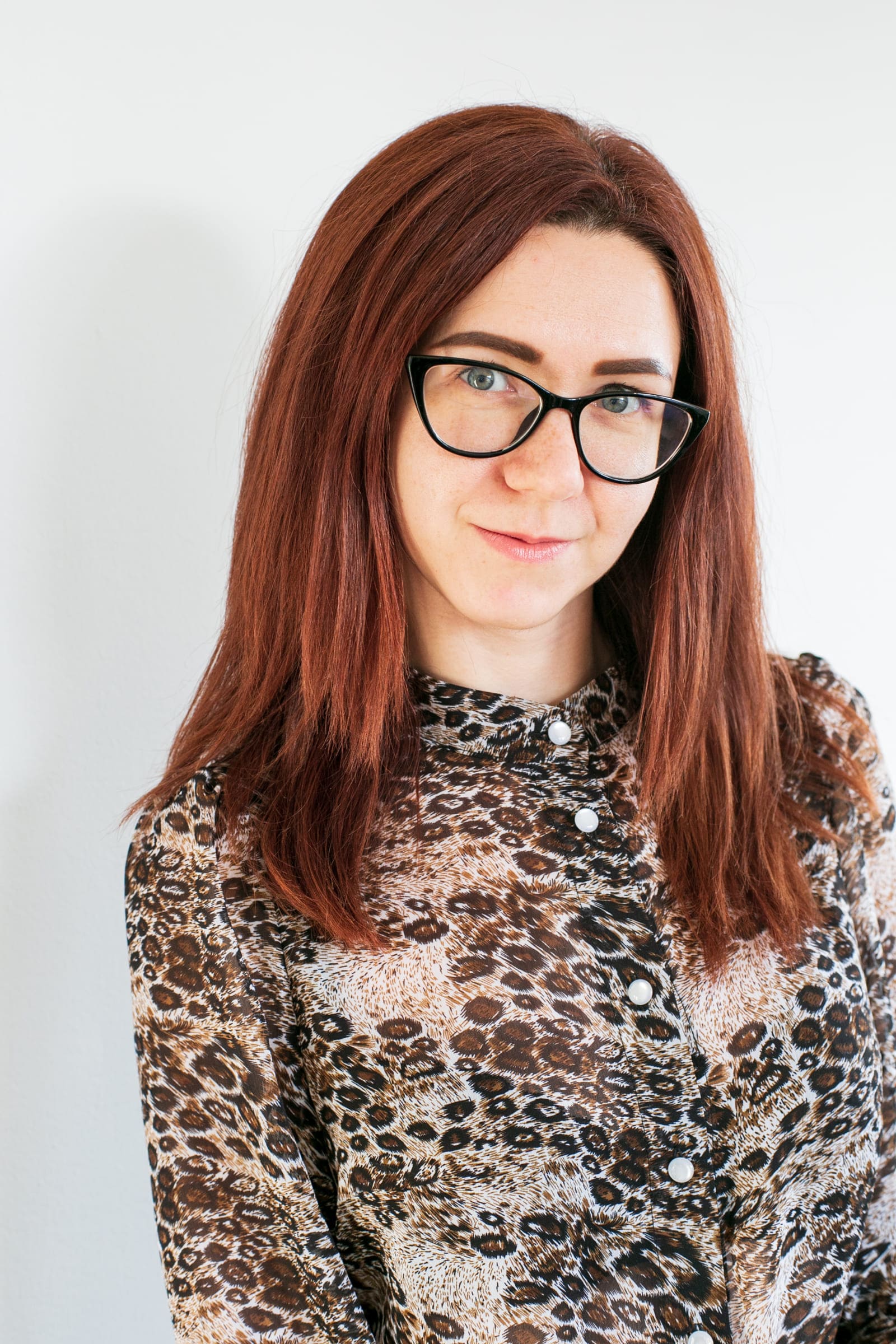 Anastasia Bystra
Marketing Manager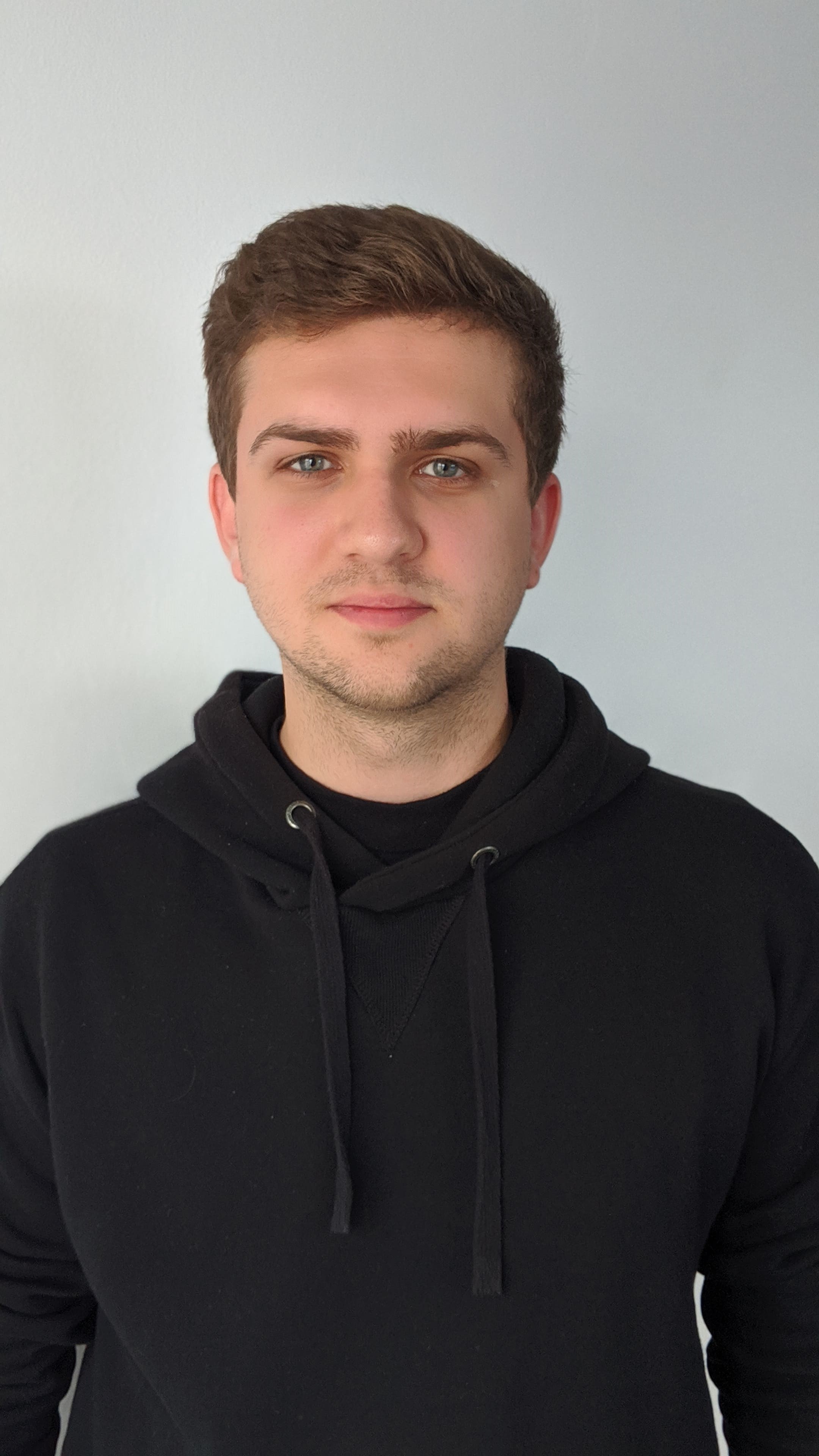 Mykola Shevchenko
Software Engineer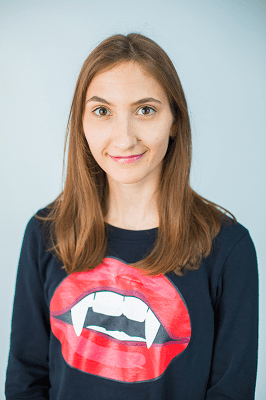 Oleksandra Nedai
UI/UX Designer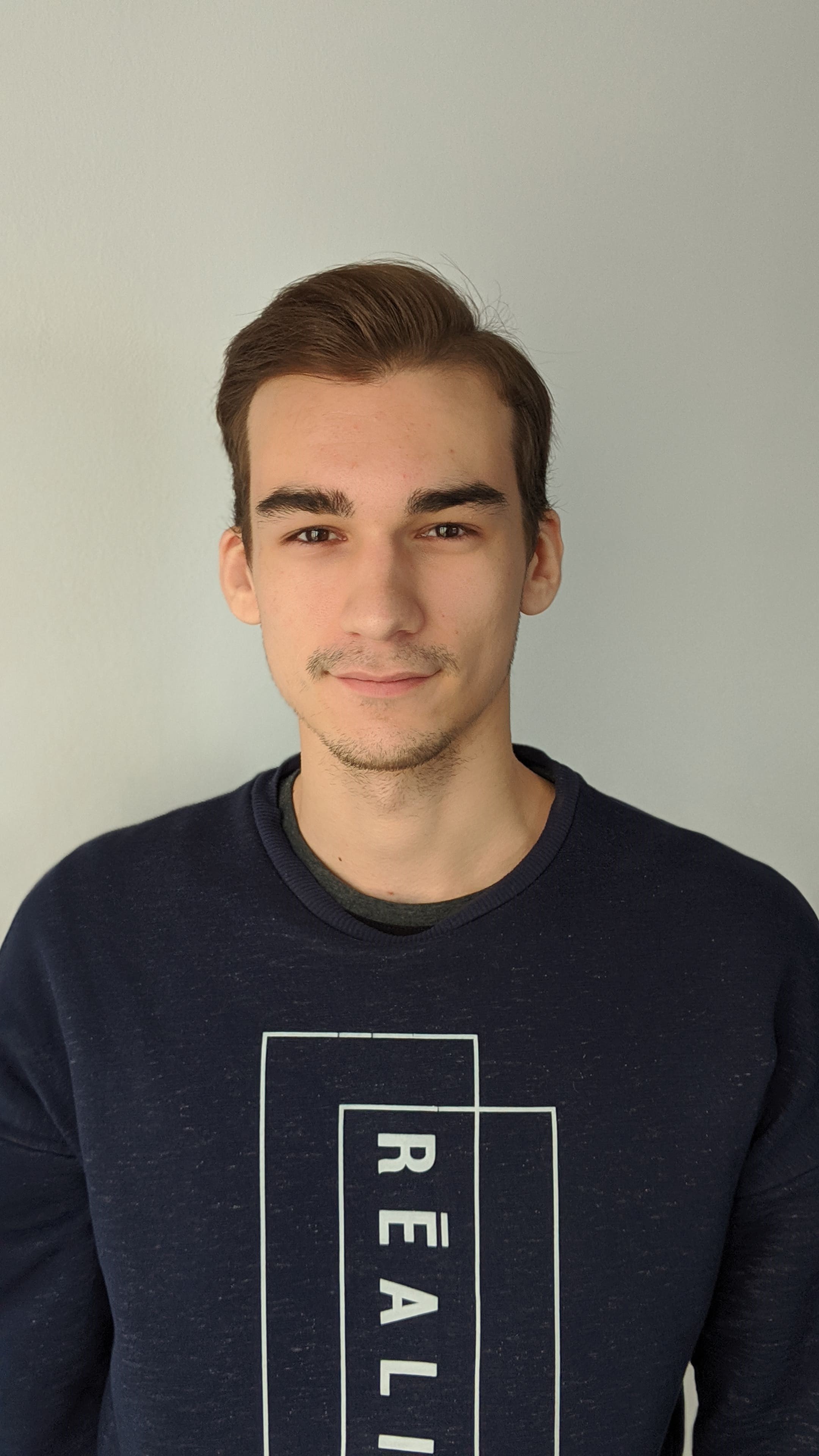 Vladyslav Sak
Software Engineer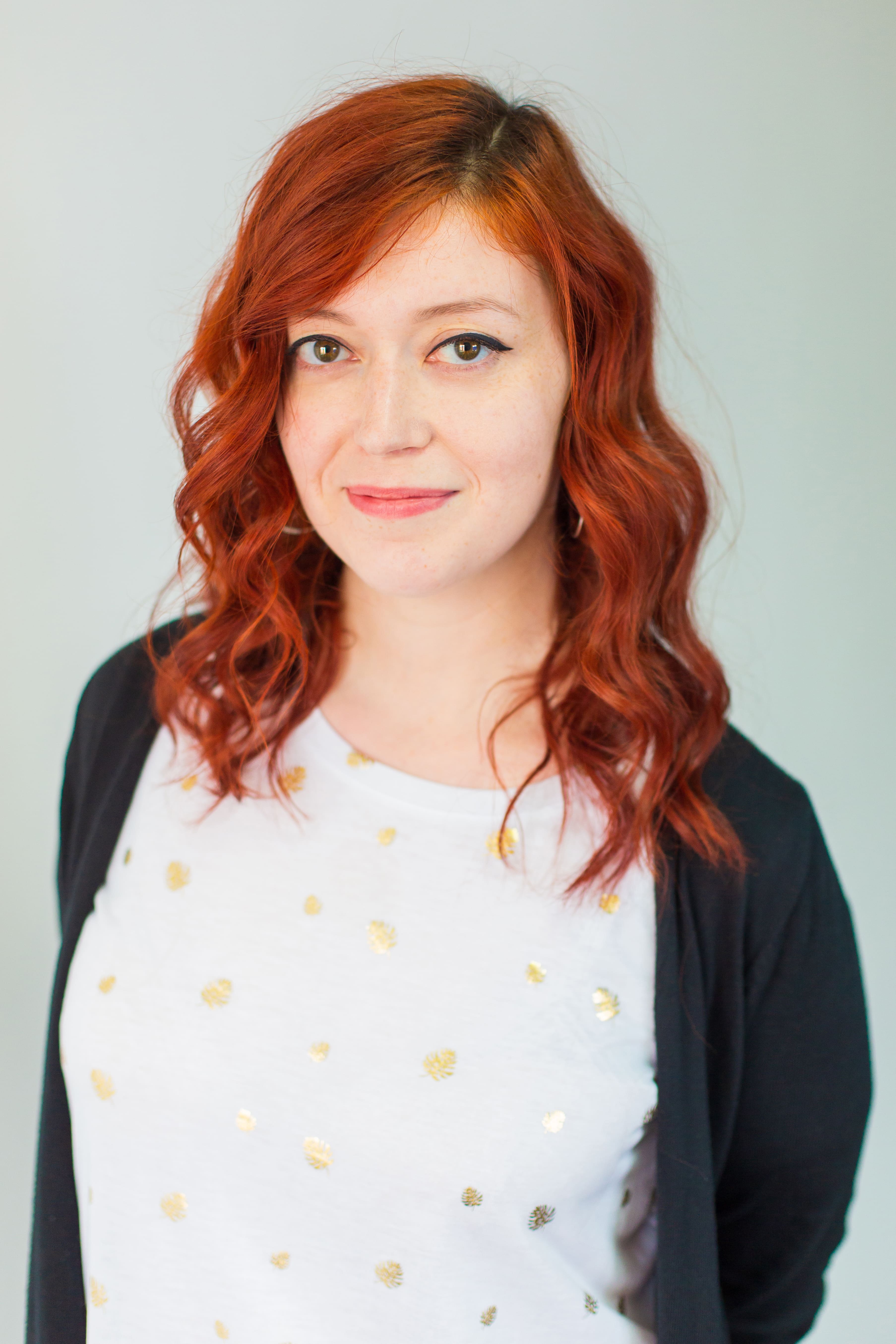 Kateryna Yakubovska
Software Engineer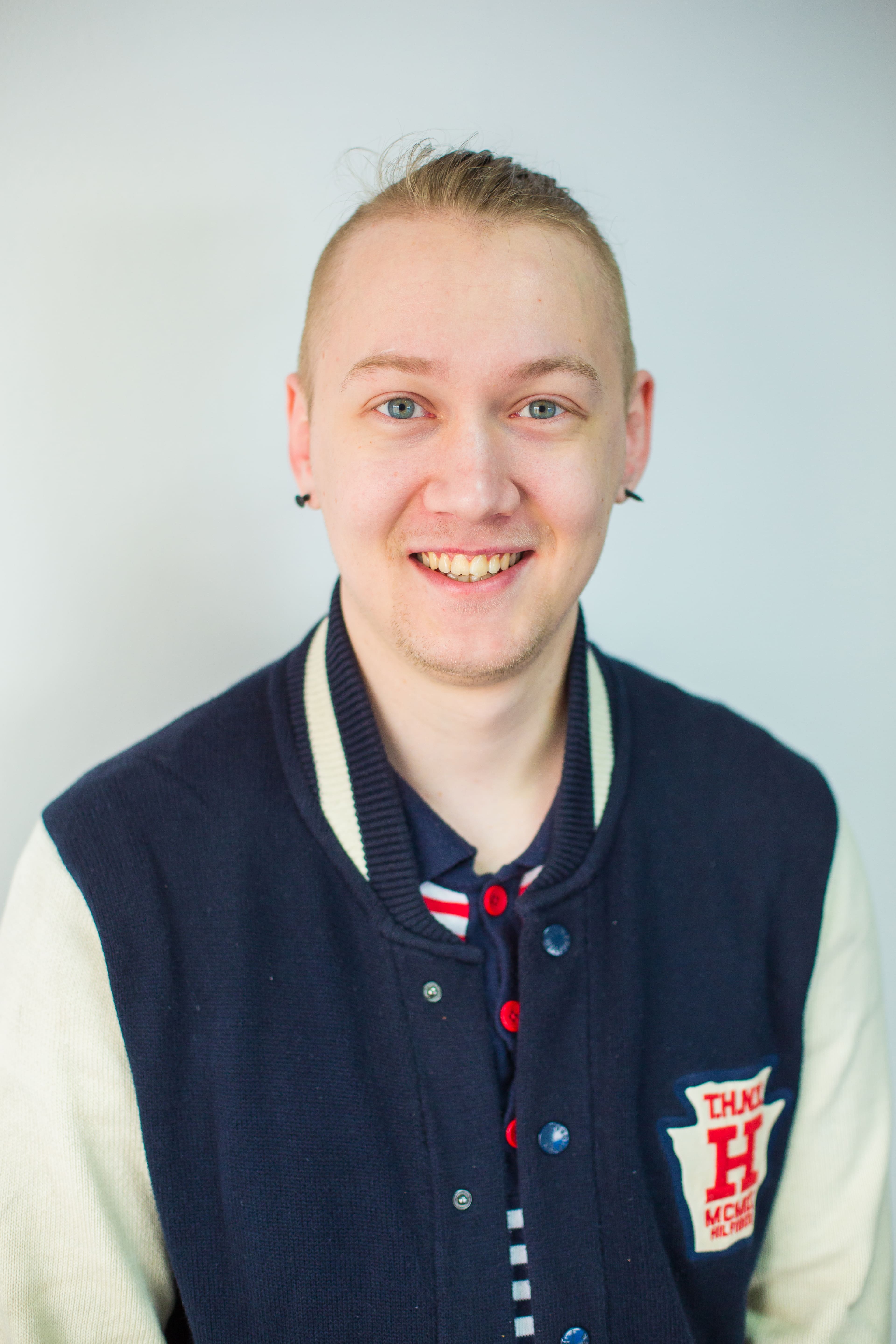 Oleksandr Chernenko
Software Engineer
Join us
Our
Office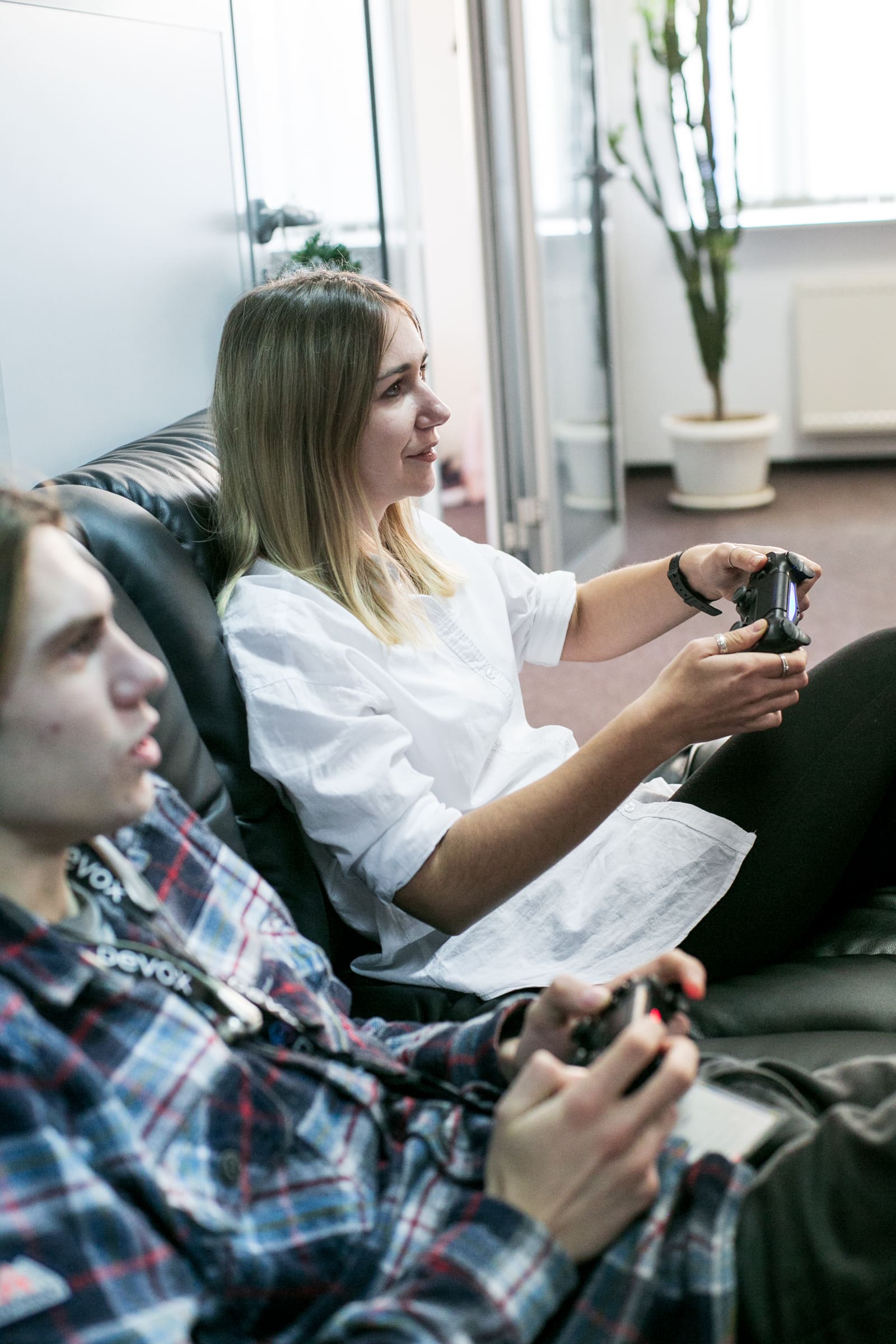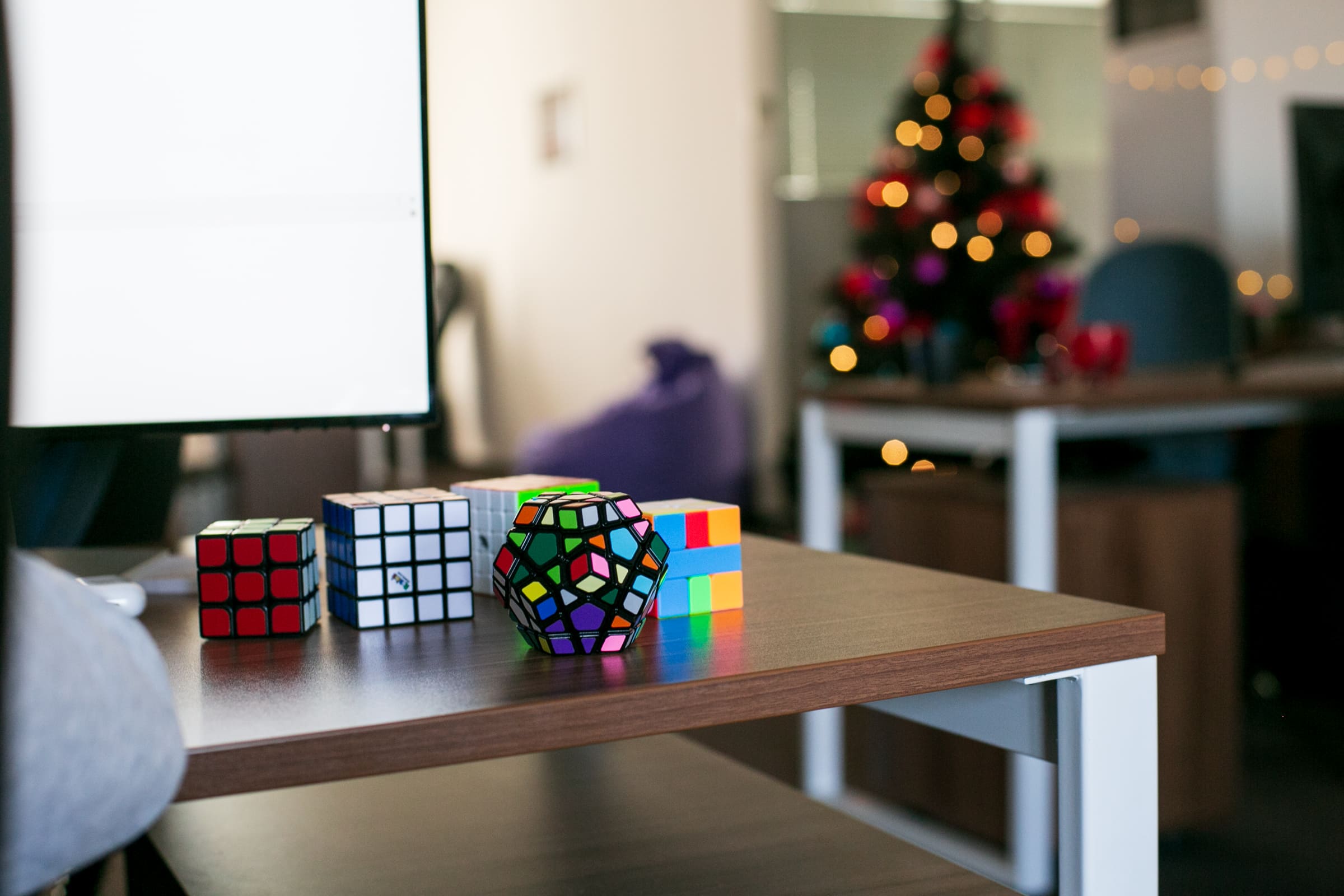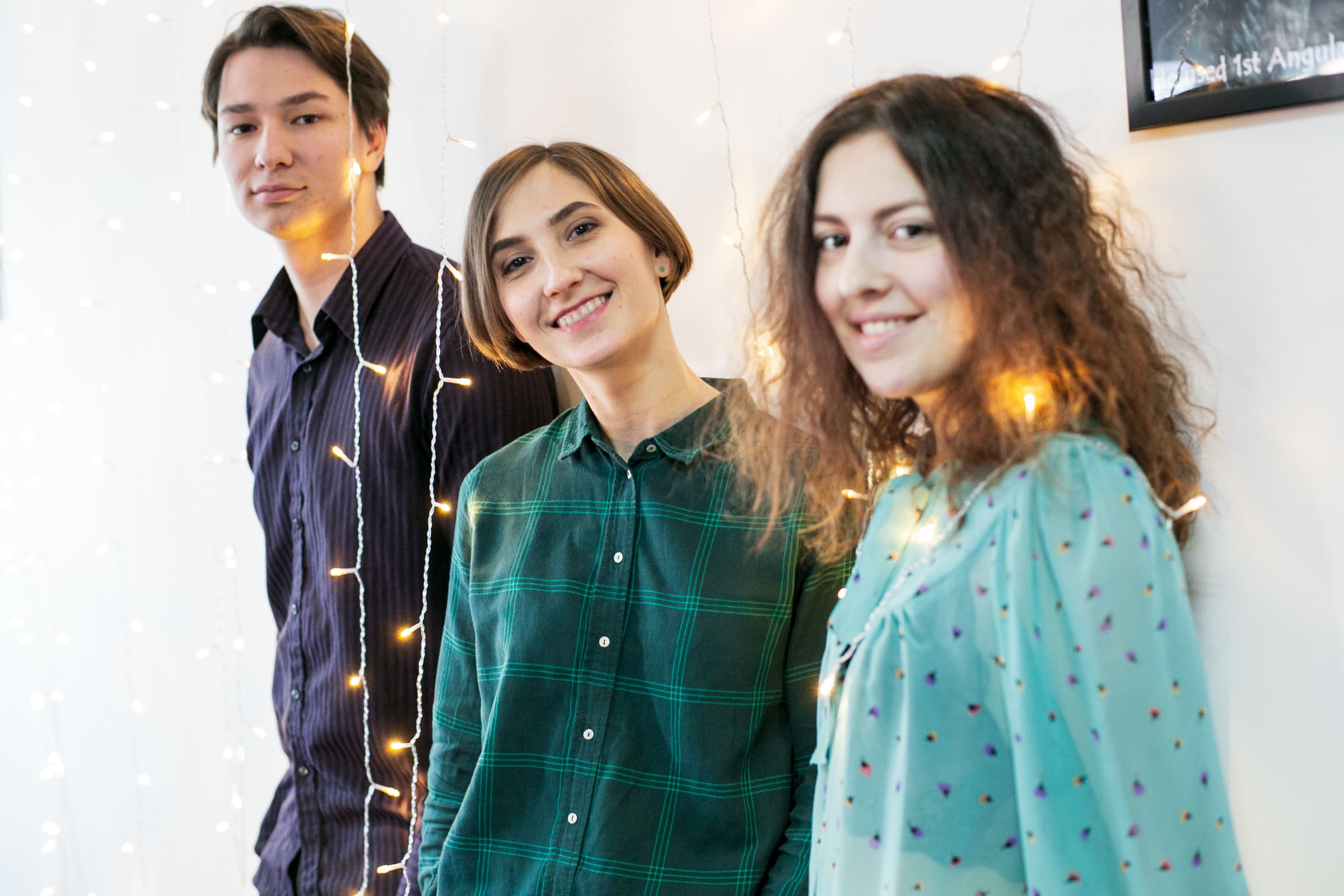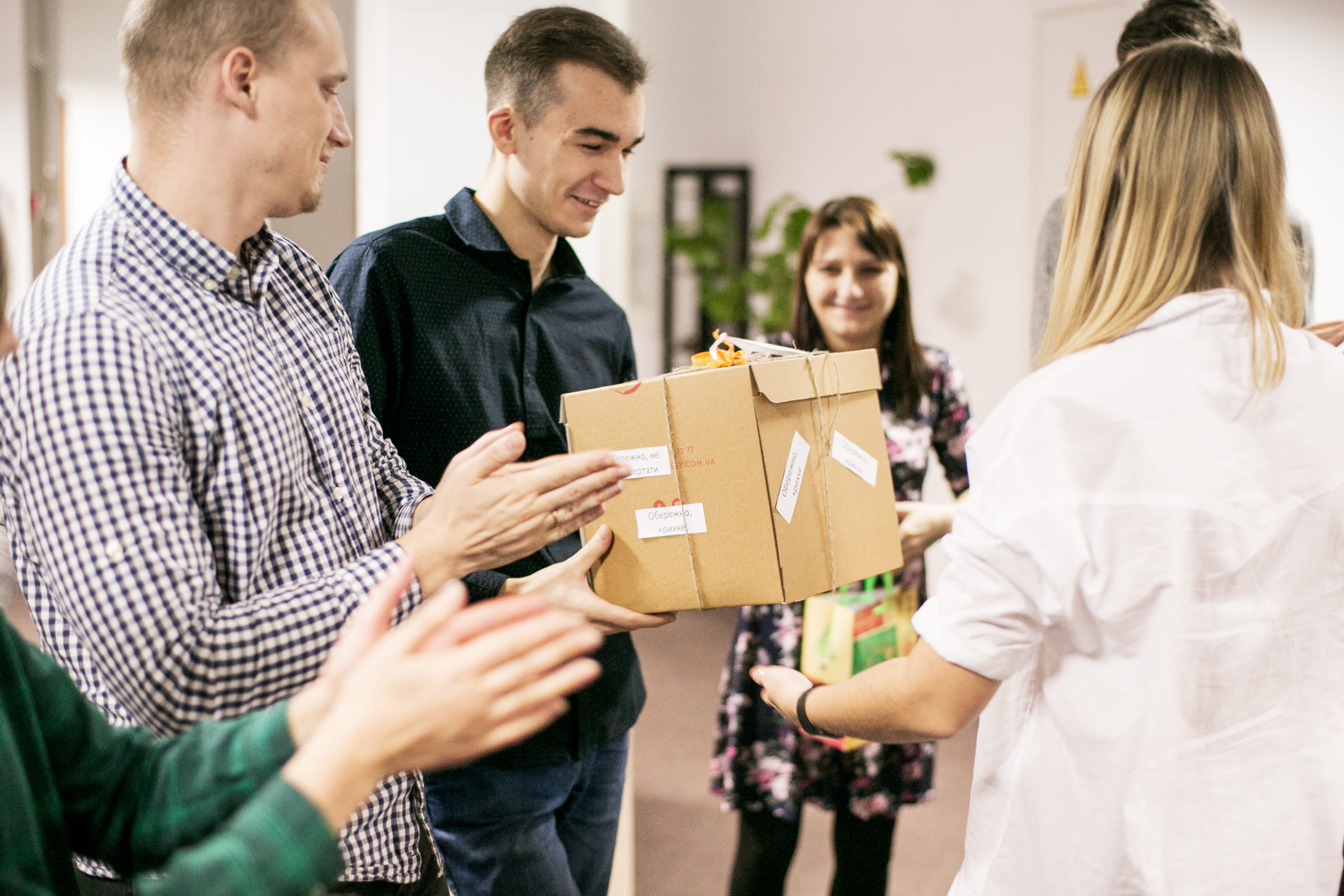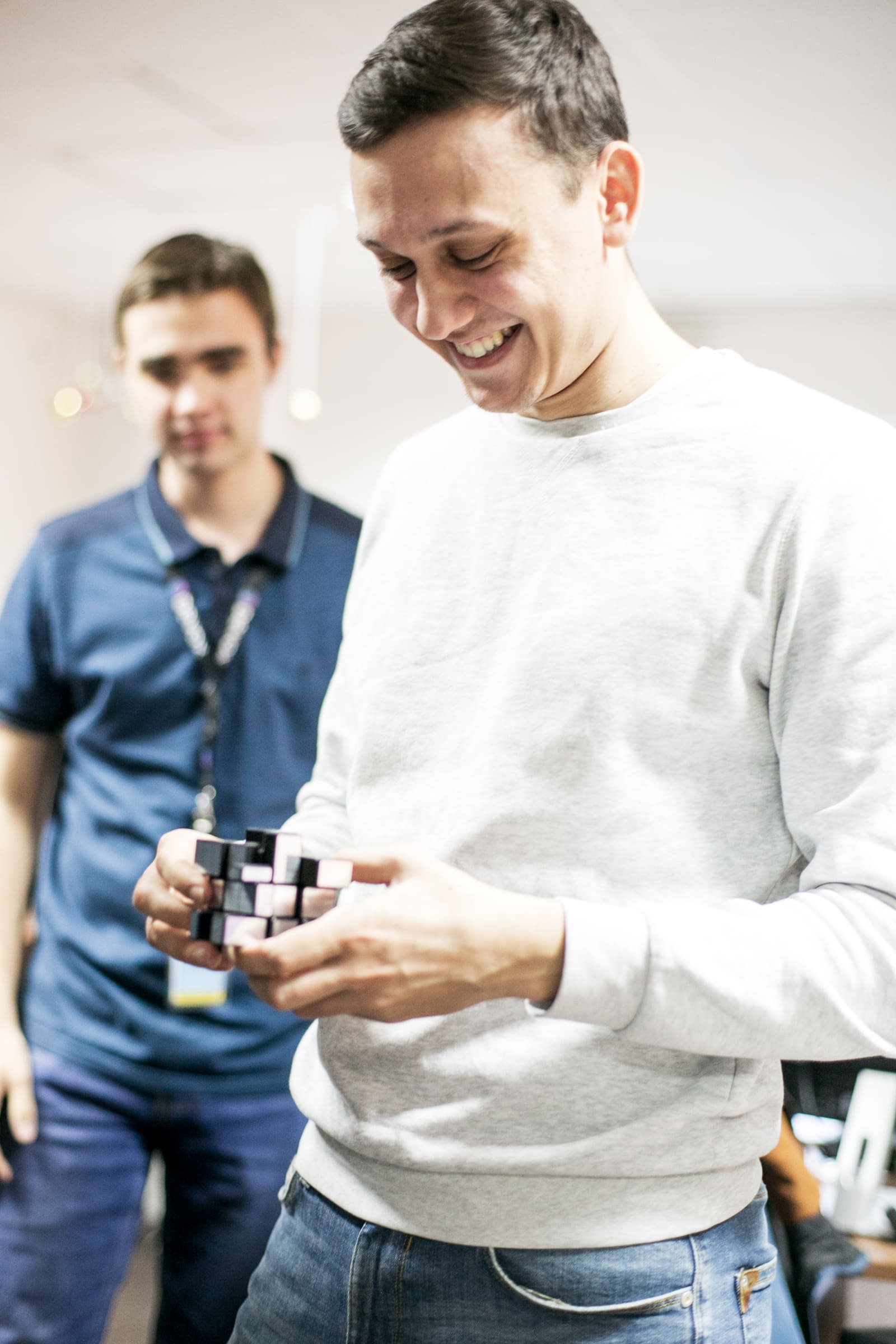 Got a project
or partnership in mind?
Contact
information
18/14 Khvoiky St, building 25, Kyiv, Ukraine
info@devoxsoftware.com
Thank you for contacting us!
You will get answer within the next 24 hours.