Become
Our Trainee
Our free-of-charge program is a three-month-long internship in software development. You will get challenging and interesting tasks, study together with fellow trainees, and cooperate with the whole development team to work on internal projects. Our CTO and tech lead will guide you through the development process – you will attend workshops and tech talks with seasoned professionals.
At the end of the program you will have the final interview, and if you pass it successfully, you get a job offer and opportunity to work on the clients' projects.
Start your career in software development right now!
Why
Apply?
Free Mentorship
Education with Devox Software is free of charge. Our mentors (tech leads and CTO) will be glad to share their knowledge and help you to acquire new hard skills without any tuition fee. On the contrary… It's you who will get paid!
Salary
Being our trainee, you will get a salary as a full-fledged team member of Devox Software. We commit ourselves to teaching beginners and we realize that they won't be able to focus on studies without decent financial support.
Monthly Tech Talks
You get an opportunity to visit our in-house workshops, meetups and sessions that are regularly held in our office. It's a chance to discuss technical topics with fellow developers and learn new information in a friendly atmosphere.
Convenient office in Kyiv
You will work in a comfortable environment - we provide you with a workspace, necessary devices and licences so that you could concentrate on software development. It goes without saying - tasty coffee, snacks and 10+ kinds of tea.
Opportunity to сombine mentorship with study
Never stop studying! With Devox Software, you can work in our office and attend classes when needed. Since we appreciate trustful relations with our employees, we grant you a flexible schedule.
Free English courses twice a week
You'll be able to attend our corporate English classes during our mentorship program. Why is it important? If you pass the final interview successfully, you will get a job offer and communicate directly with our clients from the USA, UK and other countries.
Office perks
Education is great but you need to relax from time to time. Play video games, participate in our board games Thursdays and pizza parties and get fit exercising on wall bars in our office.
Team buildings and celebrations
If you do your work well, there is always a reason for celebrations. Besides regular meetups for professional growth, we also organize corporate theme parties for our employees. A little party never killed nobody!
Our
Requirements
Experience with ASP.NET MVC / WebAPI
Experience in developing web applications using front-end frameworks such as Angular 2 or React
Experience with HTML, CSS, and JavaScript
Experience in using version control systems, like Git
Knowledge of object-oriented principles and patterns
Comfortable working with databases, experience with Entity Framework preferred
Intermediate+ English level is a must
Your
Responsibilities
Develop server-side components, modules, and classes using .NET
Design and implement database structure
Create UI using Angular2+
Implement new features as well as fixing bugs and performance issues
Write and maintain unit tests
Send your CV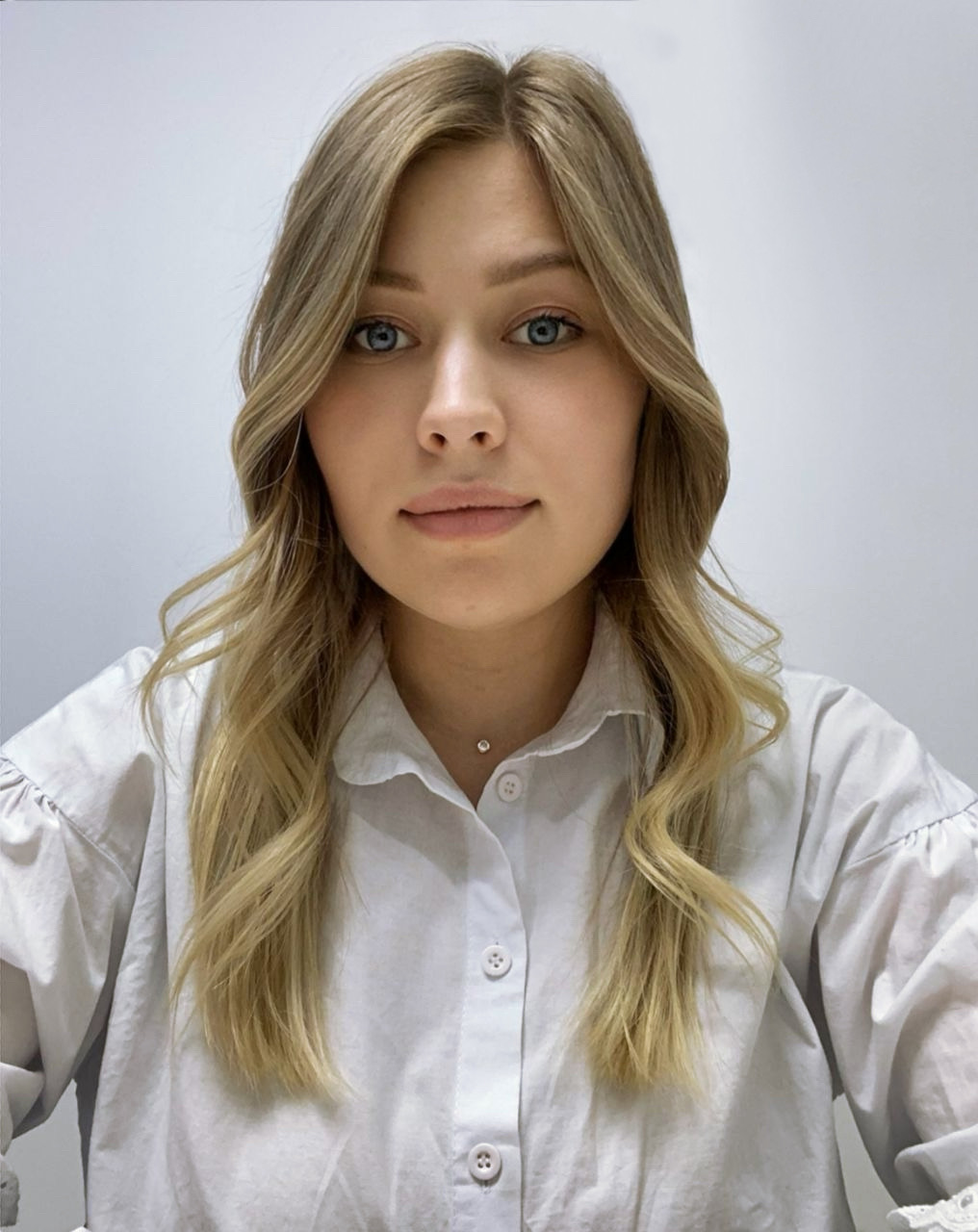 Nina Semenova
Recruitment Lead
Tell us
about your project
Share your project idea and get a free consultation with our development team. We'll contact your back within 24 hours. It's free!