We are currently looking for an experienced Full Stack Engineer Lead who will join our team
About
Vacancy
Devox Software is an international IT solutions provider that focuses on software development outsourcing and building development teams.
We are a balanced and open-minded team of professionals. We appreciate the employees' opinions and share our knowledge and expertise every day. Everyone has an opportunity to communicate directly with top management.
We are always happy to get proactive and ambitious people on board. Joining us is an opportunity to grow quickly and to have everything for doing that.
Why
Join Us?
Flexible working hours
Clear leadership
Direct communication with client
Mentorship program
Meetups
In-house English classes
Corporate events
Table games Friday
Sports and lounge zone with game console
Key
Requirements
Experience leading a team of Front-End and Back-End developers
Proficient understanding of ReactJS or VueJS
A relevant any back-end programming language (PHP, Python, Java or Ruby)
Understanding of Graphql
Understanding of AWS Web Services ( API Gateway, Cloudformation, Lambda, App Syc)
Understanding of Aurora RDS & PostgresSQL, DynamoDB
Database design and management, including being up on the latest practices and associated versions
Server management and deployment for the relevant cloud environment
Understanding accessibility and security compliance
Intermediate level of English is a must
Your
Responsibilities
The primary objective of this position is to develop and maintain the UI, constructing our APIs, connecting the two, and setting up our various cloud infrastructure. This includes all associated areas such as database and architecture design. This position will also be responsible for leading a team of Front-End and Back-End developers to deliver features and applications
The scope of this position includes the analyzing, enhancing, and developing web applications in a cloud environment, working with backend APIs, and user authentication and authorizations. The scope also includes documenting what has been done as well as coordinating and supporting DevOps activities
Join us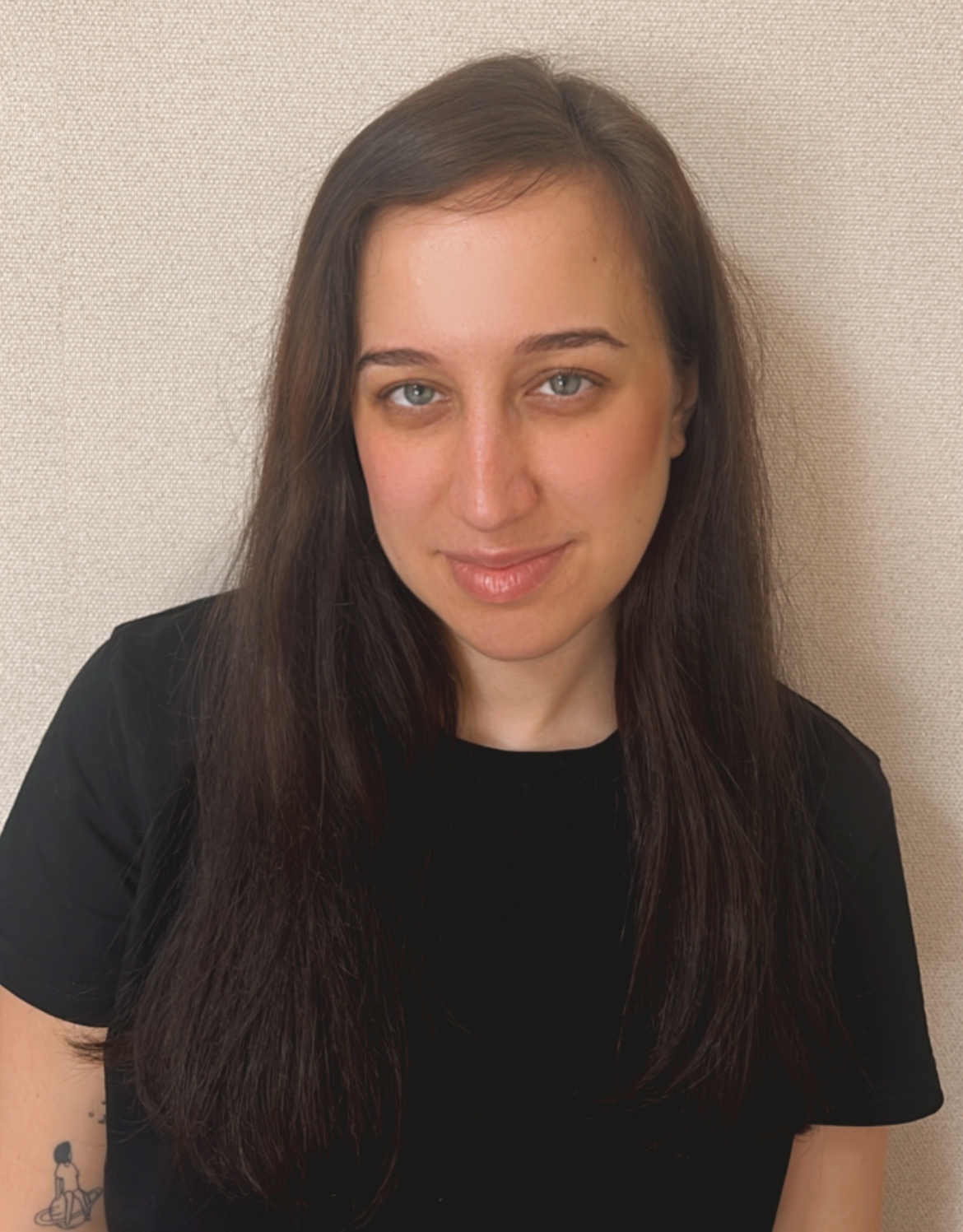 Tanya Lypivets
Talent Acquisition Specialist
Got a project
or partnership in mind?
Thank you for contacting us!
You will get answer within the next 24 hours.