About
Vacancy
The system is an independent Influencer Marketing network. This complex web-solution helps advertisers around the world find the right influencers in social media based on data and experience from 5000+ completed influences collaborations.
The system allows us to retrieve data from Instagram, perform Machine learning activities to prepare analytics, and measure the conversion of the advertisement company.
Why
Join Us?
Flexible working hours
Clear leadership
Direct communication with client
Mentorship program
Meetups
In-house English classes
Corporate events
Table games Friday
Sports and lounge zone with game console
Our
Requirements
3+ years of experience in web development;
Expert in Python with knowledge of Flask, Jinja2;
Knowledge of MongoDB, MsSQL;
Understanding of web technologies, protocols and formats (HTTP, JSON), REST principles;
Knowledge of Design patterns;
Experience in CI and CD practices using GitLab CI/CD and Docker;
Clear understanding of Agile/SCRUM methodology;
Upper-Intermediate English, both written and verbal.
Your
Responsibilities
Build a frontend part from scratch;
Design and develop software solutions that meet business needs and follow software development best practices and standards;
Proactively drive technical direction such as improving performance, preventing issues, refactoring the codebase;
Develop and implement considering architecture standards, processes, and tools;
Debug and troubleshoot technical issues;
Implement unit tests.
Join us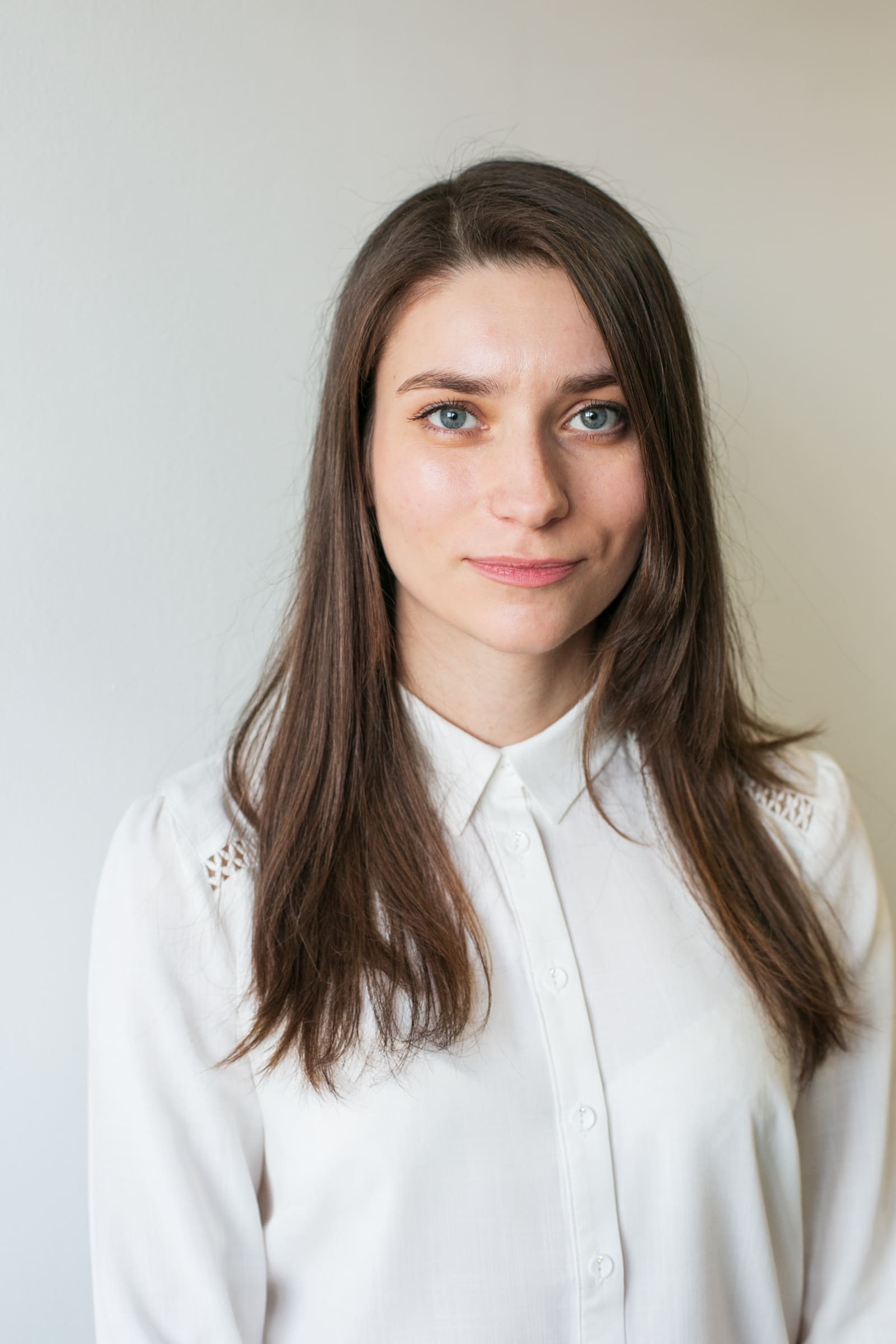 Dariia Herasymova
Recruitement Team Lead
Got a project
or partnership in mind?
Thank you for contacting us!
You will get answer within the next 24 hours.