About
Vacancy
Devox Software is an international IT solutions provider that focuses on software development outsourcing and building development teams.
We are a balanced and open-minded team of professionals. We appreciate the employees' opinions and share our knowledge and expertise every day. Everyone has an opportunity to communicate directly with top management.
We are always happy to get proactive and ambitious people on board. Joining us is an opportunity to grow quickly and to have everything for doing that.
Why
Join Us?
Flexible working hours
Clear leadership
Direct communication with client
Mentorship program
Meetups
In-house English classes
Corporate events
Table games Friday
Sports and lounge zone with game console
Our
Requirements
Experience in Microsoft Dynamics CRM (development, architecture, functional aspects);
Experience in Microsoft SQL Server administration and manipulating data with SQL queries;
Knowledge of ASP.Net and JavaScript development;
Knowledge of SSRS Reports development;
Knowledge of C# development;
Good troubleshooting and problem-solving skills;
Good interpersonal skills, positive attitude, initiative and open to new challenges;
At least Intermediate level of spoken/written English language.
Your
Responsibilities
Design & implement Microsoft Dynamics 365/Online solutions;
Support existing development and investigate possible improvements;
Liaise with technology and infrastructure staff;
Investigates possible improvements;
Document all developments, modifications, and updates.
Join Us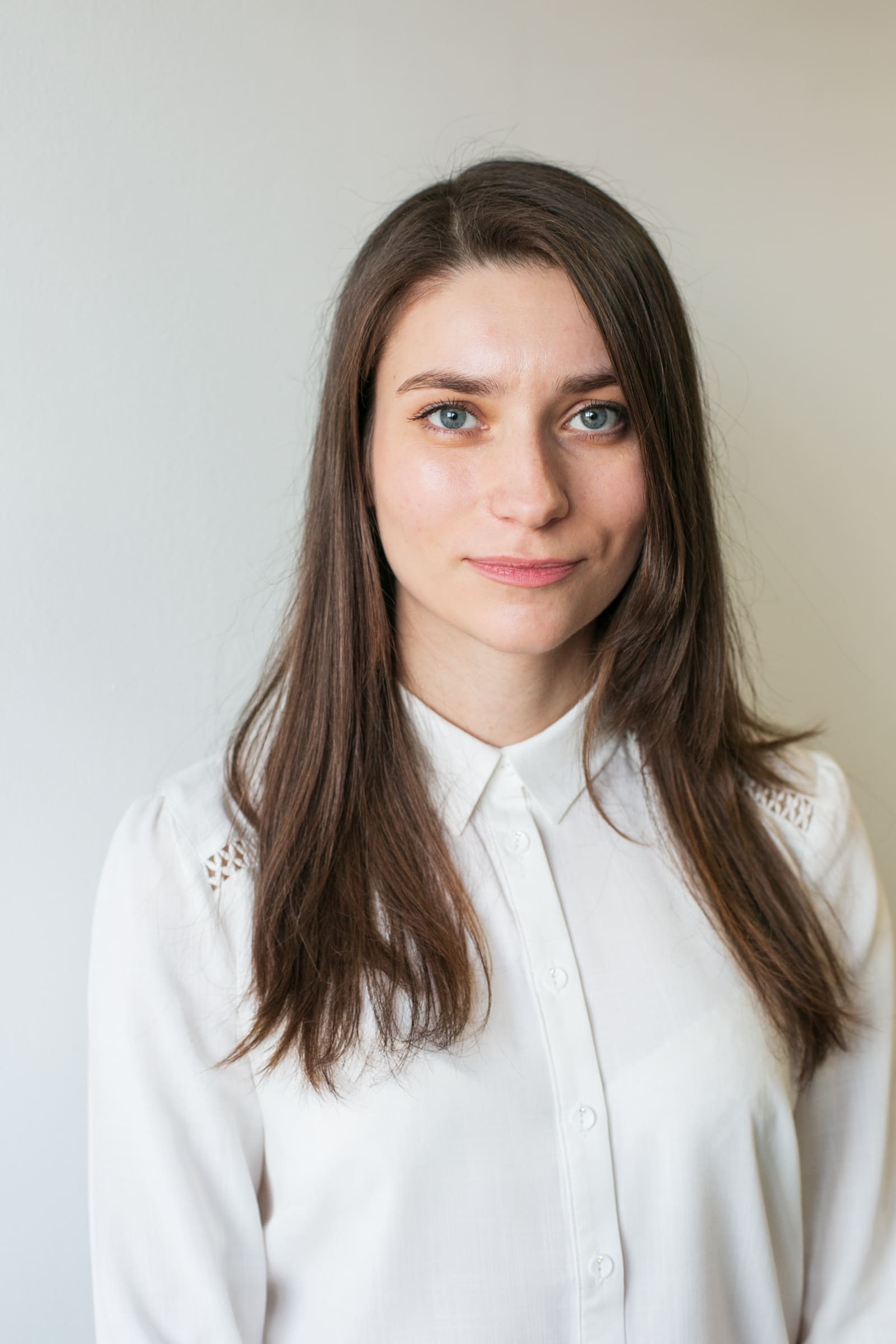 Dariia Herasymova
Recruitement Team Lead
Got a project
or partnership in mind?