Devox Software is looking for experienced Marketing Specialist who will join our team!
About
Vacancy
The ideal candidate will be responsible for creating our relevant product marketing content. Your market research will help guide you when creating this content. You will collaborate with other internal teams and product marketing team members to develop our strategy for company positioning.
Why
Join Us?
Flexible working hours
Clear leadership
Direct communication with client
Mentorship program
Meetups
In-house English classes
Corporate events
Table games Friday
Sports and lounge zone with game console
Key
Requirements
3+ years of marketing experience
Experience in marketing working closely with sales teams
Passionate storyteller with strong communication and writing skills
Proven track record of developing messaging for new products
Experience taking a structured approach towards to experimentation and learning
Customer-centric mentality
Highly collaborative team player
Intermediate+ English level is a must
Your
Responsibilities
Formation and implementation of a content marketing strategy based on positioning
Determination of the content structure based on the positioning of the company
Participation in content production
Definition and work with regular content delivery channels to the target audience (corporate pages in social networks, media resources, opinion leaders, blogs, etc.)
Packaging the company's offer through the website, landing pages
External marketing communications (PR activities, supporting the company in the local and foreign information field, including PR of the company's top officials - it won't hurt)
Tacking benchmarks, research, trends, search for best practices in IT
Join us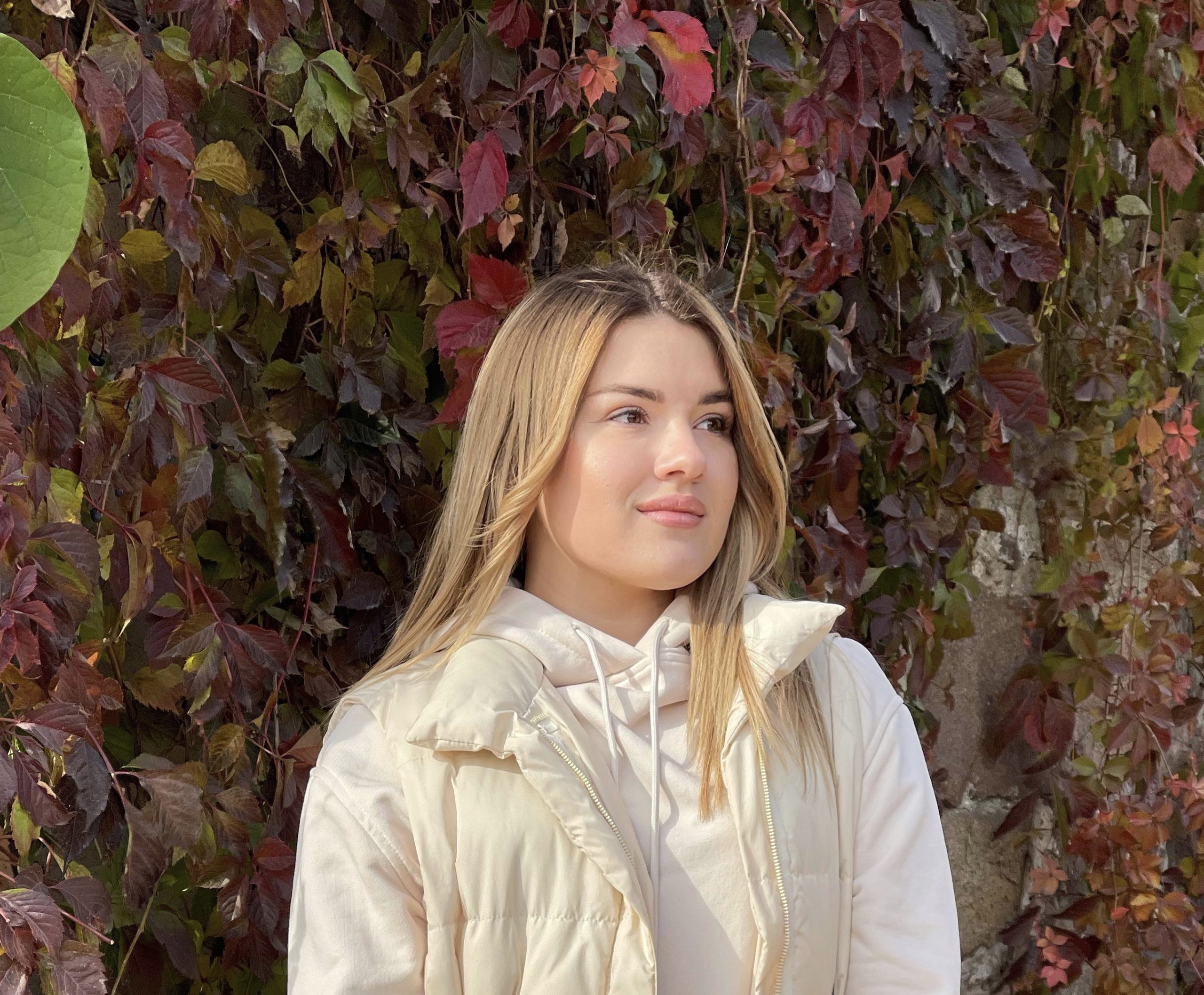 Alina Petrichenko
Talent Sourcing Consultant
Got a project
or partnership in mind?
Thank you for contacting us!
You will get answer within the next 24 hours.