Lead
Generation Specialist
Devox Software is looking for a talented and result-driven Lead generation specialist. In this role, you'll be able to develop your skills and take the role of interesting Marketing projects.
About
Vacancy
We are a global IT outsourcing company located in Kyiv. Our core value is to help our clients business to grow by providing high-quality innovative development products. It makes us absolutely excited.
We appreciate the employees' opinions and share our knowledge and expertise every day. Everyone has an opportunity to communicate directly with top management.
If you are ambitious and brave to deal with risks to overcome all obstacles then we are looking for you!
Why
Join Us?
Flexible working hours
Clear leadership
Direct communication with client
Mentorship program
Meetups
In-house English classes
Corporate events
Table games Friday
Sports and lounge zone with game console
Key
Requirements
At least 1 year of engagement in IT outbound sales channel (US, UK)
Strong knowledge of business domains specifics
Good command of sales searching tools
Ability to analyze information from different sources
Ability to present information in clear and understandable structure (tables, graphs)
Ability to manage large volumes of data
Extreme attention to detail
Knowledge of Google search operators will be a huge advantage
Intermediate/Upper Intermediate English level (mainly written)
The collaborative, result-driven person with good analytical skills
Your
Responsibilities
Engagement into current lead generation strategy
Working of US, UK market of potential clients
Conducting data research with a help of ICP
Taking part in preparing email/LinkedIn campaigns
Providing writing communication with prospects, making MQL qualification
Working with CRM
Supporting next steps of communication with hot leads
Join Us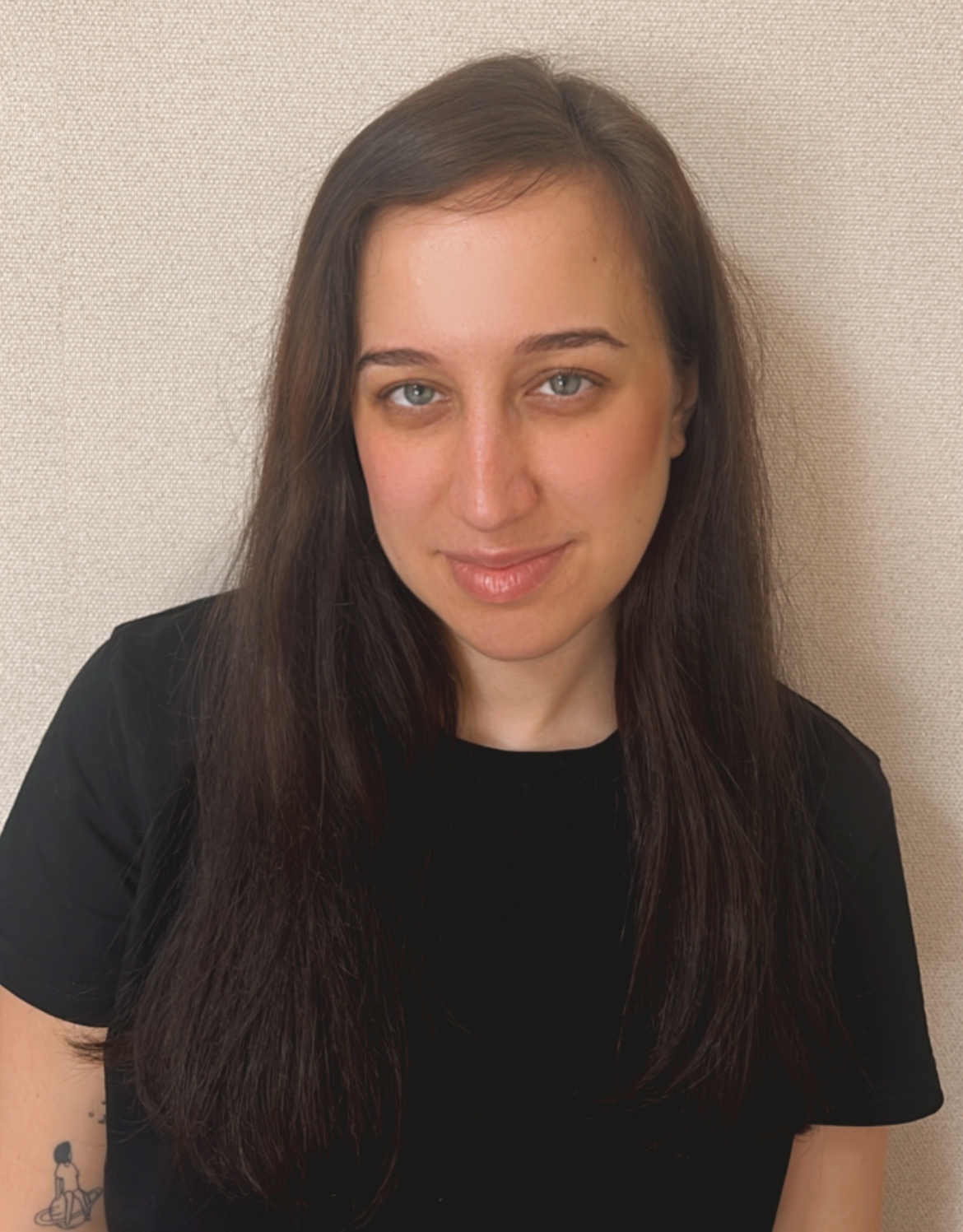 Tanya Lypivets
Talent Acquisition Specialist
Got a project
or partnership in mind?
Thank you for contacting us!
You will get answer within the next 24 hours.