Middle/Senior
Java Software
Engineer
About
Vacancy
The company that makes transparent work processes. We appreciate people's opinions and wishes. Devox Software is a balanced team of professionals of all levels. We share our knowledge and expertise every day. Everyone has access to communicate directly with the heads of our company.
We always welcome proactive and ambitious people on board since the team is our main value. Joining us is an opportunity for professional growth and we give all the support to make it happen.
We are a global IT outsourcing company, located in Kyiv. Our core value is to help our clients' businesses to grow by providing high-quality innovative development products that make us excited!
Why
Join Us?
Flexible working hours
Clear leadership
Direct communication with client
Mentorship program
Meetups
In-house English classes
Corporate events
Table games Friday
Sports and lounge zone with game console
Our
Requirements
3+ years of experience working with Java
Proficient knowledge of a back-end programming languages and technologies: Java, AWS (Lambda, API Gateway, Aurora RDS & PostgresSQL, DynamoDB, App Sync, Cloudformation), Json, GrahphQL, Typescript.
Proficient understanding of code versioning tools, such as Git
Data migration, transformation, and scripting
Creating database schemas that represent and support business processes
Implementing automated testing platforms and unit tests
Intermediate level of English is a must (daily communication)
Your
Responsibilities
The primary objective of this position is to develop and maintain the technology that powers the components of various web applications
The incumbent is responsible for performing functions of both systems analysis, design and programming and is capable of performing these activities in multiple IT operating environments(cloud, on prem)
The scope of this position includes the analyzing, enhancing, and developing APIs(application programming interfaces) in a cloud environment, programming core logic used by APIs, build and support databases of various types(Nosql, SQL), documenting what has been done as well as helping in testing and support
Join us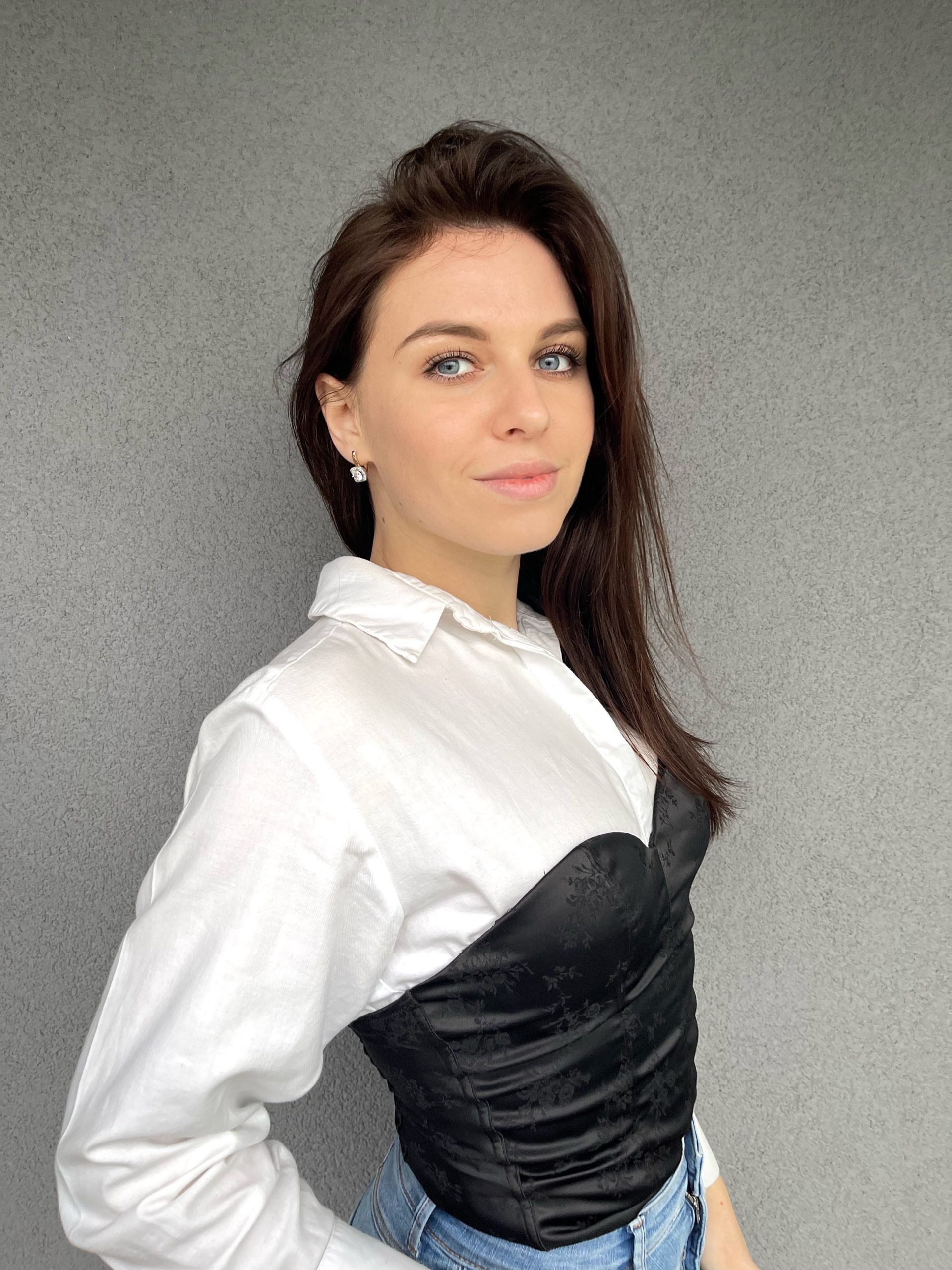 Iryna Mishchuk
Talent Acquisition Specialist
Got a project
or partnership in mind?
Thank you for contacting us!
You will get answer within the next 24 hours.