Middle/Senior
Frontend Software Engineer
About
Vacancy
The company that makes transparent work processes. We appreciate people's opinions and wishes. Devox Software is a balanced team of professionals of all levels. We share our knowledge and expertise every day. Everyone has access to communicate directly with the heads of our company.
We always welcome proactive and ambitious people on board since the team is our main value. Joining us is an opportunity for professional growth and we give all the support to make it happen.
Why
Join Us?
Flexible working hours
Clear leadership
Direct communication with client
Mentorship program
Meetups
In-house English classes
Corporate events
Table games Friday
Sports and lounge zone with game console
Key
Requirements
3 + years' experience in software delevopment
Proficient understanding of web markup, including HTML5, CSS3 (LESS and SASS)
Good understanding of ReactJS, VueJS, Graphql
AWS Web Services (S3, API Gateway, Cloudformation, Lambda, DynamoDB, App Syc)
Aurora RDS & PostgresSQL
Git
Intermediate level of English is a must
Your
Responsibilities
The primary objective of this position is to develop and maintain various web applications. This will include translation of the UI/UX design wireframes to actual code that will produce visual elements of the application. This will also include working with the UI/UX designer and bridge the gap between graphical design and technical implementation, taking an active role on both sides and defining how the application looks as well as how it works
The scope of this position includes the analyzing, enhancing, and developing web applications in a cloud environment, working with backend APIs, and user authentication and authorizations. The scope also includes documenting what has been done as well as helping in testing and support
Join us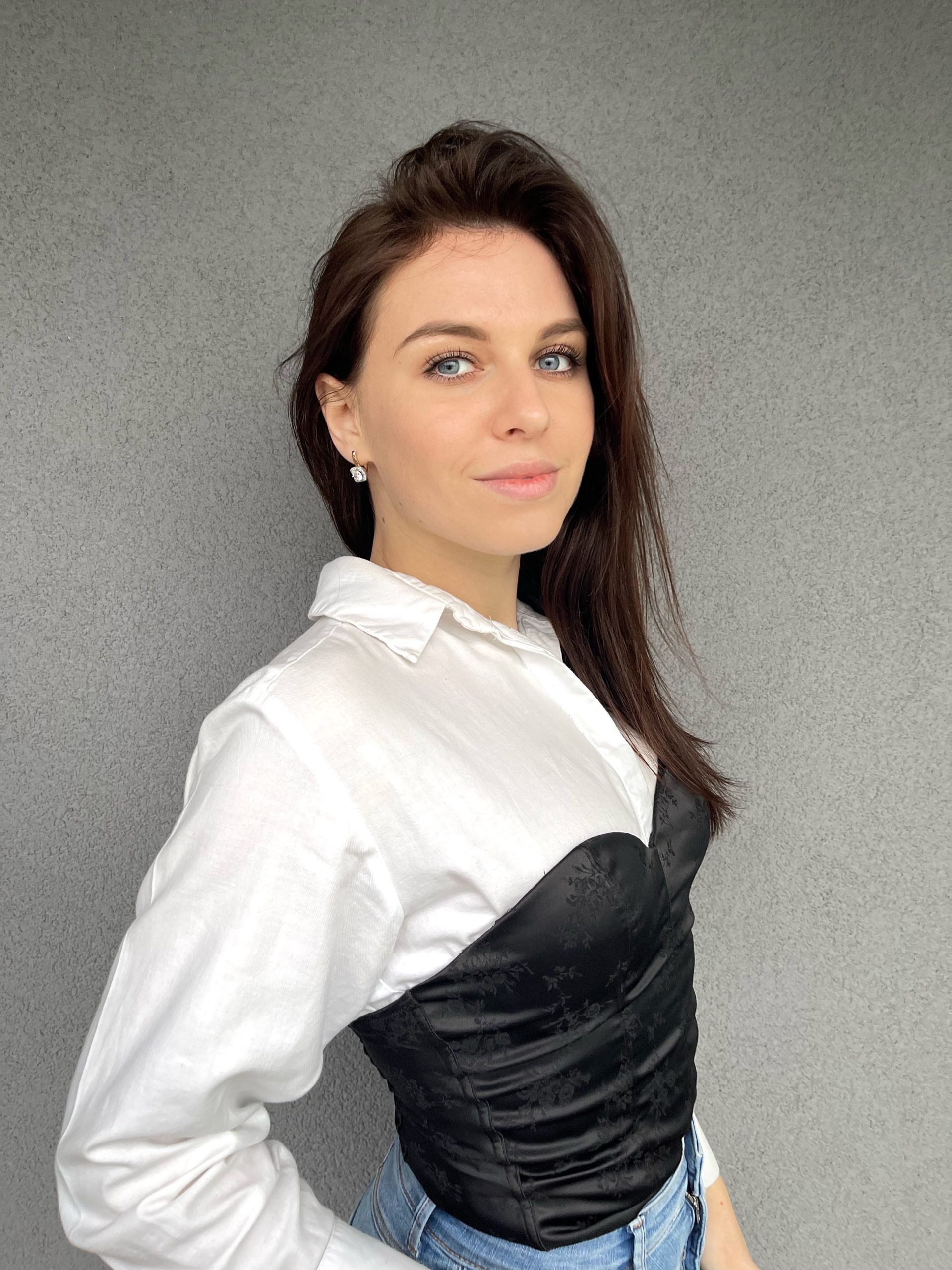 Iryna Mishchuk
Talent Acquisition Specialist
Got a project
or partnership in mind?
Thank you for contacting us!
You will get answer within the next 24 hours.